Delivery Information
All orders on PREMIUMCRYPTOMINERS.COM will be dispatch up to 48 Hours from our Warehouse, in case of bulk order we may take a day or two to ship the product via (DHL Express/ UPS/ ARAMEX/ TNT/RAFINC) after a full payment of the order has been verified (Payment via Bitcoin payment gateway would take a couple of hours or max by 1 business days to verify the transaction). International delivery usually takes about 5-8 business days.
We will help you to reduce your Tax by declaring low valued invoice.
All products listed on PREMIUMCRYPTOMINERS.COM are excluded of all value added taxes and customs duties. You will be solely responsible for paying any outstanding taxes and duties as per your country's law and customs.
The goods shall be transported at the risk of the Customer. No complaints shall be accepted after eight days from receipt of the goods. In the event of a dispute, the only competent court shall be that of United States. Returned goods must be authorized and returned carriage paid. All the aforementioned conditions remain accepted with the withdrawal of the goods.
PREMIUMCRYPTOMINERS.COM main payment method by: Bitcoin or Crypto Coin (via CoinBase).
*All products listed on our website are priced in USD And Bitcoin.
*The price will be provided through the exchange rate of Bitcoin to USD rate as per the current market rates.
Orders generated will be valid only for a certain period from the time of booking. Once the order generated – our customers has limited time to make the payment in max hour for Bitcoin Payment. If in case of failure your order will cancelled automatically.
We are only accept payments through our official website: premiumcryptominers.com
*All Machine Price Is Fluctuating Depend On Behavior Of Market .*
For additional inquiries regarding Bulk Order shipping and delivery , please kindly contact our Customer Service or email to our sales support team
Email : [email protected] or [email protected]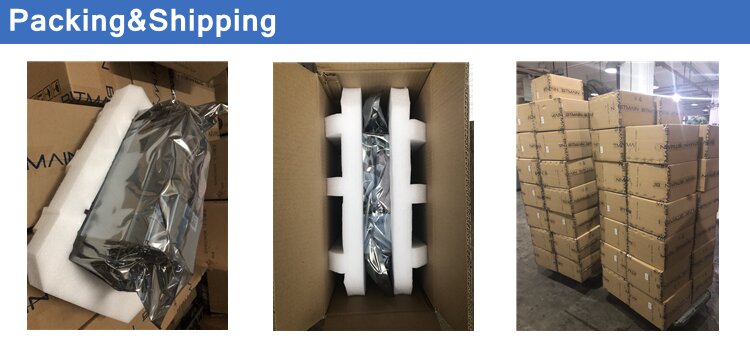 Procedure on receipt of goods – Passing of Risk
When we send a parcel by courier, there is a possibility that it will arrive at its destination damaged. There may be several reasons for this: the contents may be fragile, the packaging may have collapsed during transport, an operator may have been careless in handling the parcel, etc.. What can we do to protect ourselves against this possibility? Pursuant to art. 63 of the Consumer Code, any damage to the packaging/packaging of the Products must be immediately notified by you by affixing the words "RESERVE TO CHECK GOODS FOR …(indicate reason)" on the delivery document received from the courier. The wording "RESERVE" allows you to check the goods even at a later date since the courier by law does not allow you to open the parcel until you have signed. It is understood that, once you have signed the delivery document without any objection, you will be precluded from making any exceptions regarding the external characteristics of what has been delivered.